WORKIN OUT WITH A PURPOSE!
TEENS / ADULTS MARTIAL ARTS
With a combination of stand up and Brazilian combat Jiu Jitsu, Our students receive a well rounded martial arts training.
(Beginners Class Schedule)
Monday -Friday: 6:30pm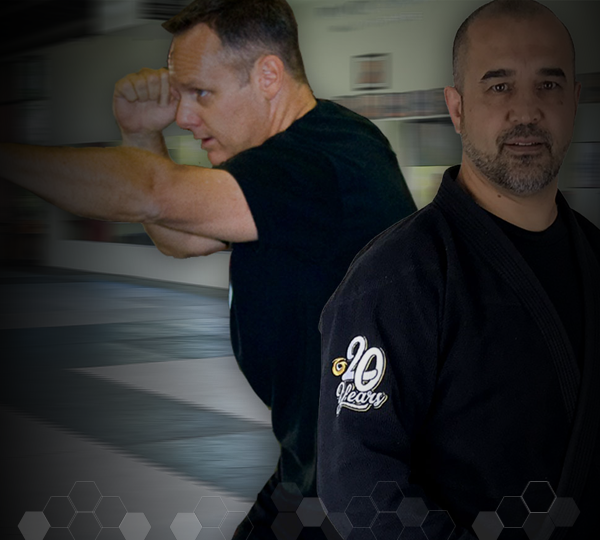 Tai chi is one of the most effective ways to improve the health of both mind and body. By practicing the gently flowing movements of tai chi, you'll learn to relax the mind and release the mental and physical stresses of modern life
(Beginners Class Schedule)
Saturday: 9:00am
Certified INSTRUCTORS
With years of experience our instructors know that not everyone learns the same way. They know exactly how to help your child get the best out of our training.
Awesome Benefits
Watch your child's strength, agility, stamina, focus, confidence, and self-discipline grow with each class.
No-Obligation Trial
Each journey starts with one step. Take that first step and try our classes for yourself. Fill out the form on this page and get instant access to our online trail specials. 
Safe Learning Environment
Know that your part of a family friendly and safe environment focused on inspiring students of all ages.
Since opening 25+ years ago, Zai Martial Arts has helped thousands of adults and kids reach their goals and achieve their dreams. Begin your journey now.