Raise Healthy, Happy, Confident Kids
YOUTH MARTIAL ARTS
Our Awesome Kids program starts with fun and positive encouragement as the main focus to introduce a young student to martial arts. This program is designed to help develop a young student's attention span, basic motor skills, and social skills..
(Beginners Class Schedule)
Monday & Wednesday and Friday: 4:15pm
Tuesday, Thursday: 5pm
Saturday: 10am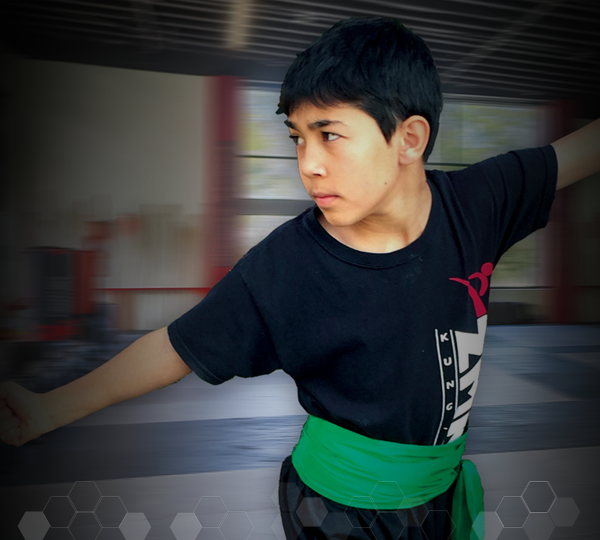 Our Youth martial arts program is designed to encourage your child's personal growth and self-assurance.  One of the main goals of this class is to improve their mental focus and teach them to understand responsibility, respect, and that success is the result of hard work and consistency.
(Beginners Class Schedule)
Monday & Wednesday and Friday: 5:00pm
Tuesday, Thursday: 5:45pm
Saturday: 10:45am
Certified INSTRUCTORS
With years of experience our instructors know that not everyone learns the same way. They know exactly how to help your child get the best out of our training.
Awesome Benefits
Watch your child's strength, agility, stamina, focus, confidence, and self-discipline grow with each class.
No-Obligation Trial
Each journey starts with one step. Take that first step and try our classes for yourself. Fill out the form on this page and get instant access to our online trail specials. 
Safe Learning Environment
Know that your part of a family friendly and safe environment focused on inspiring students of all ages.
Since opening 25+ years ago, Zai Martial Arts has helped thousands of adults and kids reach their goals and achieve their dreams. Begin your journey now.