Amazing Results In

 1 Week!
Choose

 

Your Program Below to Schedule Your 1st Class
FREE E-BOOK
Why Every Parent Should Enroll Their Child In Martial Arts.
Certified Instructors
Instructors that Understand how To Motivate & Inspire Kids to be their Best!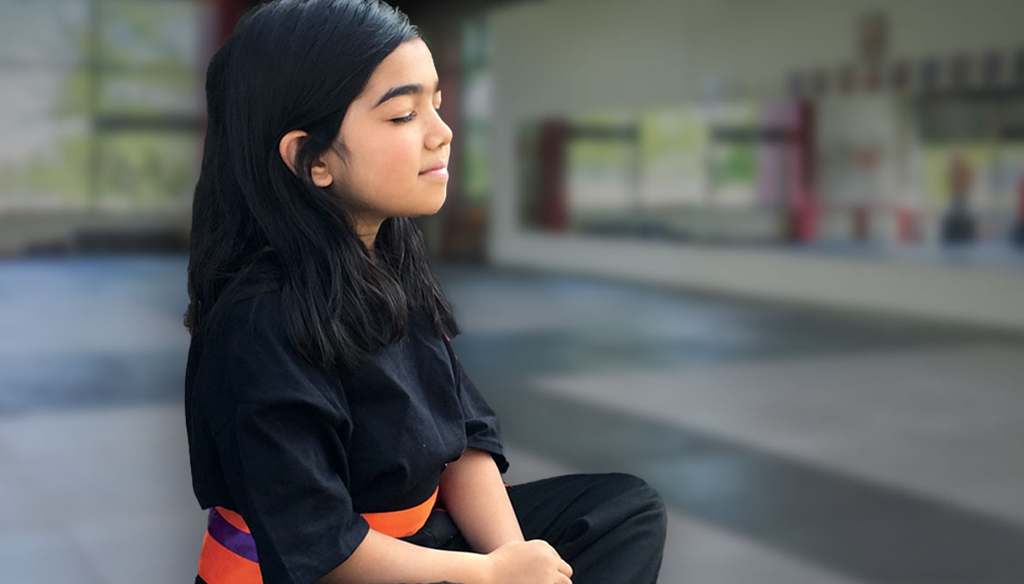 Future Leaders Train Here!
Structured Age Appropriate Classes that Empower Kids to Develop Confidence, Social Skills & More!
Martial Arts Athletes
Fun, Physical Fitness Games that Increase Speed, Strength, Endurance & More!
Hear it Straight From Our Members
Ready? Let's Get Started!

I don't think I have enough praise for this place. I absolutely love the way their structure is. They focus on building confidence by constantly praising good behavior and form. I can really tell that the instructor genuinely enjoys what he does.

I have attended ZMA academy for several years now and am impressed with Sifu Zai's depth of martial arts experience and his skill and patience as an instructor. I enthusiastically support martial arts training for men and women of all ages, and highly recommend the instructors of ZMA academy instructors.
My son loves his classes and I've noticed him being more active, playing, and more social making new friends. The Xbox & sitting in front of tv are a thing of the past!! I highly recommend!!

Great first experience for my daughter! Instructor was super interactive with whole group which is very refreshing!
Choose

 

Your Program Below to Schedule Your 1st Class