FREE

COMMUNITY SELF DEFENSE CLASSES!
1ST SATURDAY OF EVERY MONTH
12:00 – 1:00 PM ( age 7 and up)
SPACE LIMITED BOOK YOUR SPOT TODAY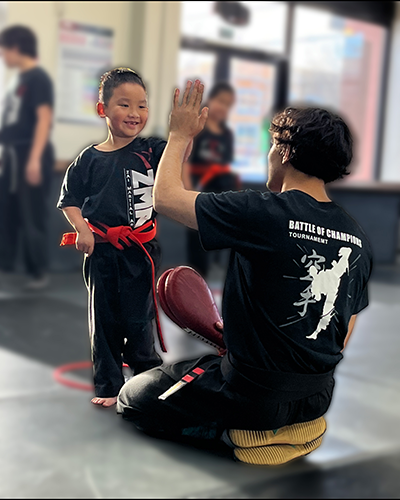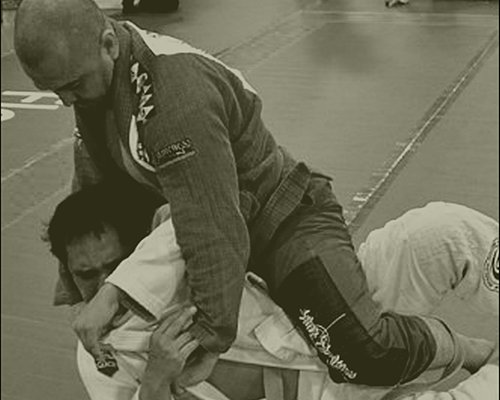 Thank You for Signing Up!
You will receive a conformation email soon. If you need to reschedule or cancel you appointment please follow the direction on the email. Please be sure to arrive about 10 minutes before class and wear something loose fitting.
We look forward to seeing you in class.